what people say about erin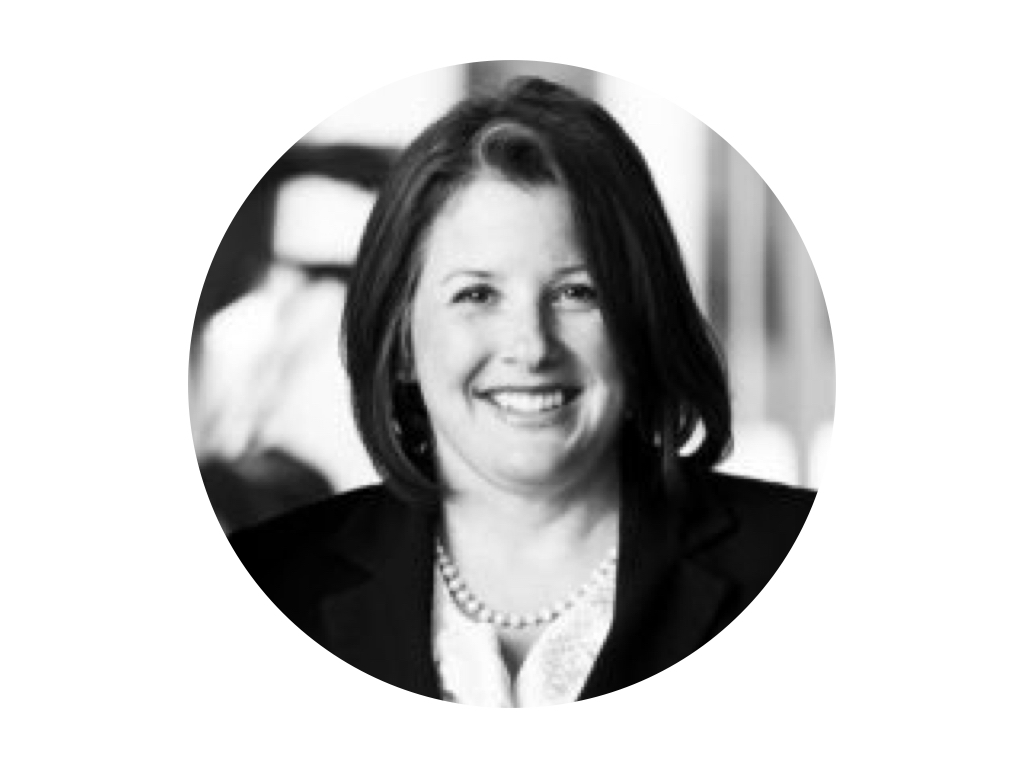 I have been booking speakers for continuing legal education programming for almost 20 years. Erin is easily on my top 3 speakers list. She is a dynamic, knowledgeable speaker who engages the audience. She addresses complex emerging and current ethical and technology issues with wit, simplicity, and authority. Not only is she a terrific speaker, she is incredibly easy to work with.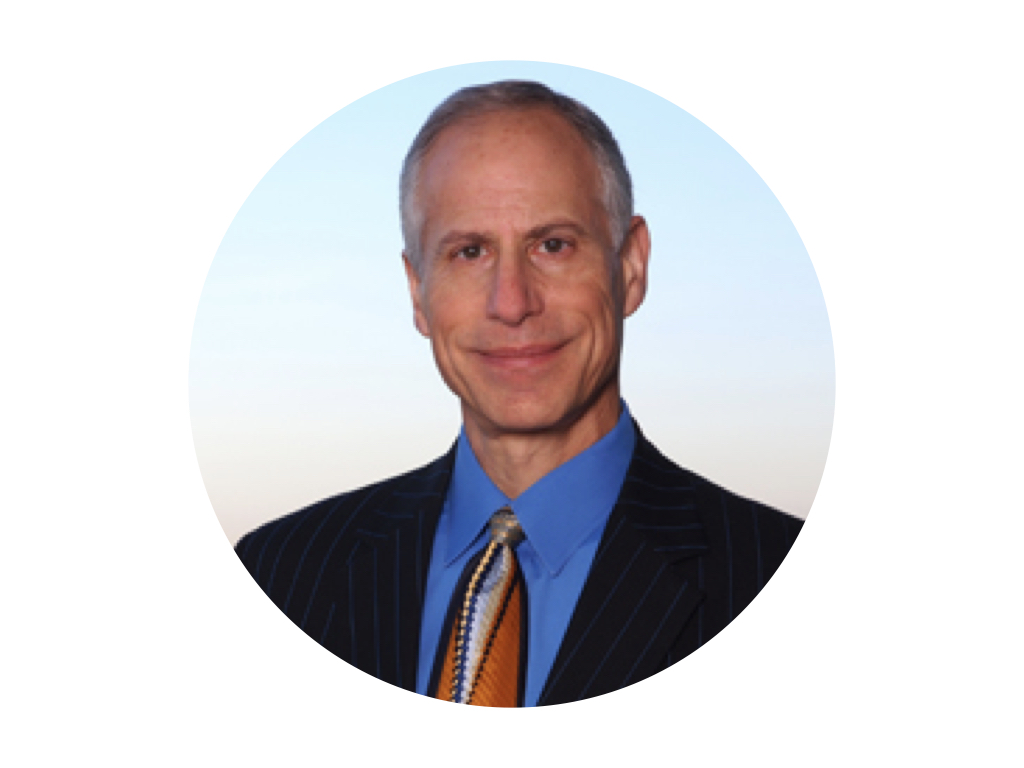 Erin has an innate ability to hold the attention of the audience. Her outstanding speaking style is only outshone by the research and information she presents.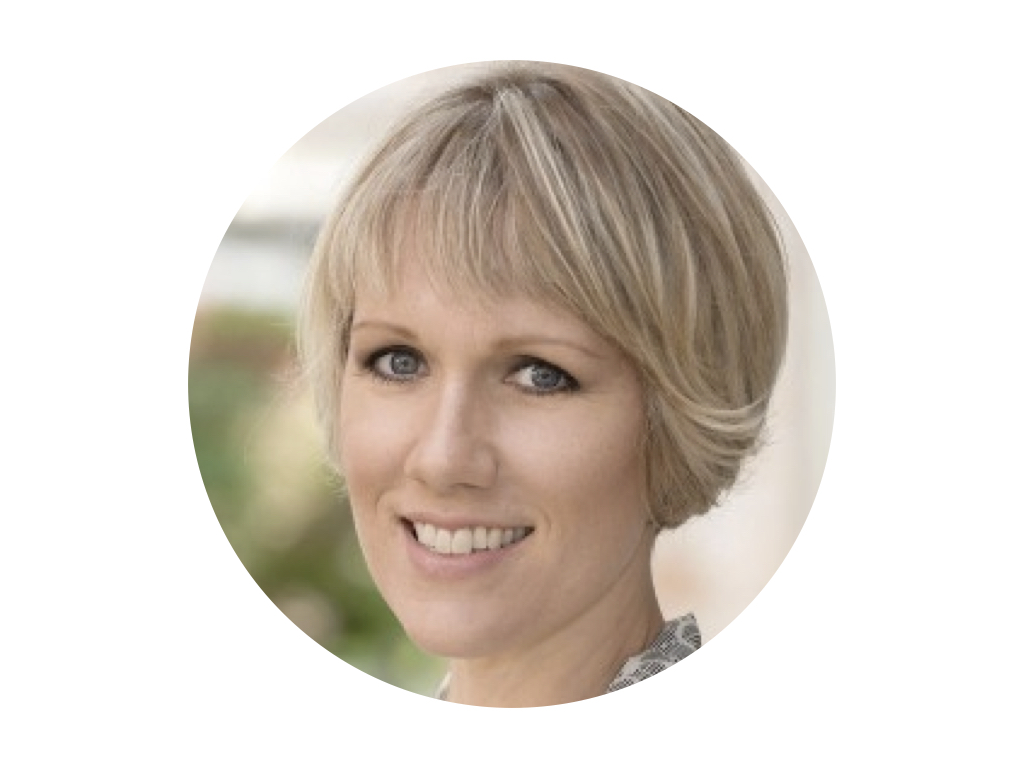 Erin is a fantastic speaker. Her knowledge comes from experience and her engaging way of communicating assures the listener that she has been there herself. Erin's ability to read the room ensures that the audience feels conversed with rather than lectured to--certainly a must for any speaker when information itself is so easy to come by. Erin serves as a critical translator of that information.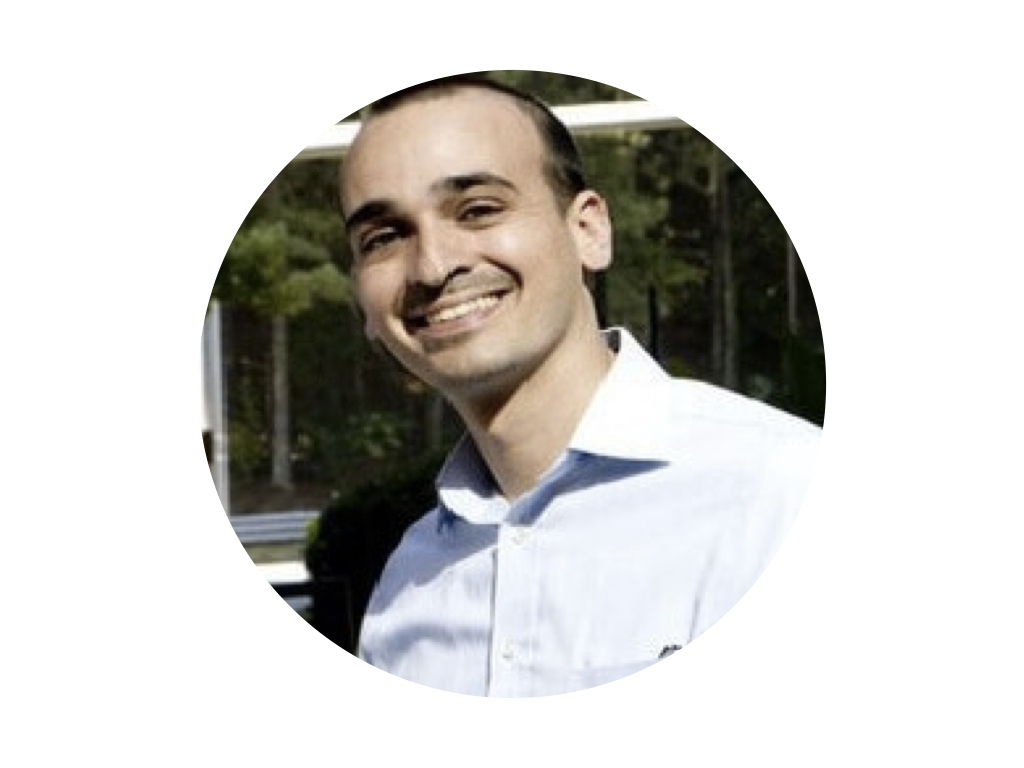 Erin is an exceptional speaker. She consistently connects with her audience, and more importantly, she informs them. In a field where so many people take the stage to talk about themselves, Erin speaks universal truths to universal acclaim. I could not recommend her more highly.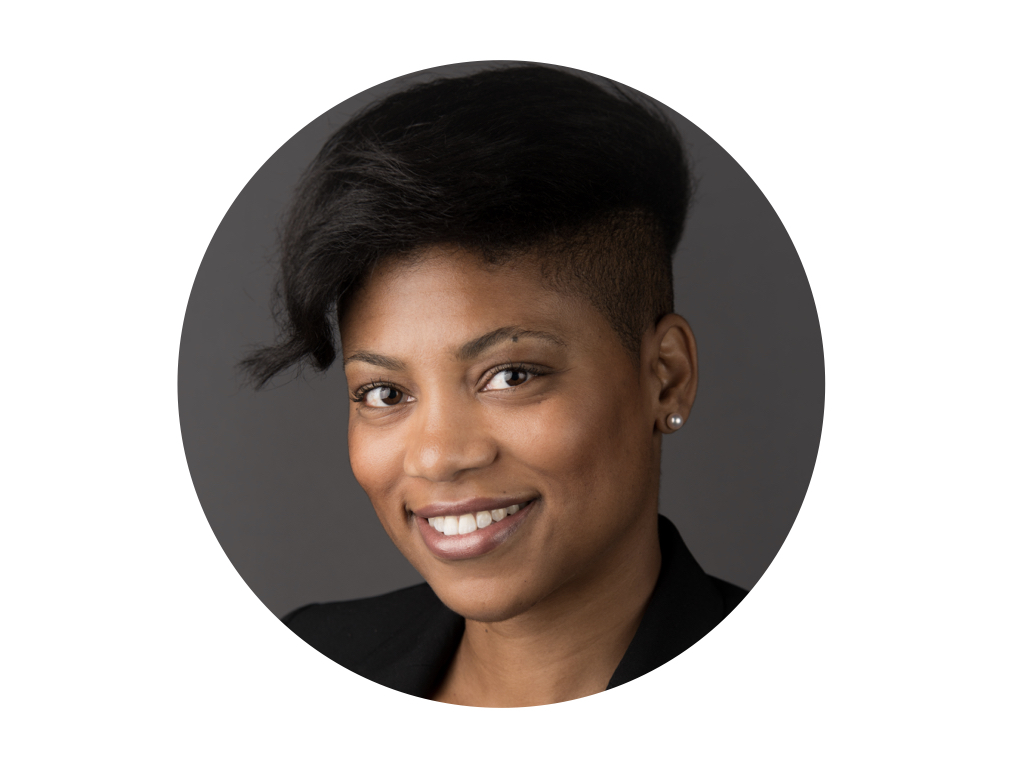 Erin's is an incredible speaker. Her presentations bring topics to life through thoughtful and engaging content and she provides actionable strategies to immediately improve one's practice!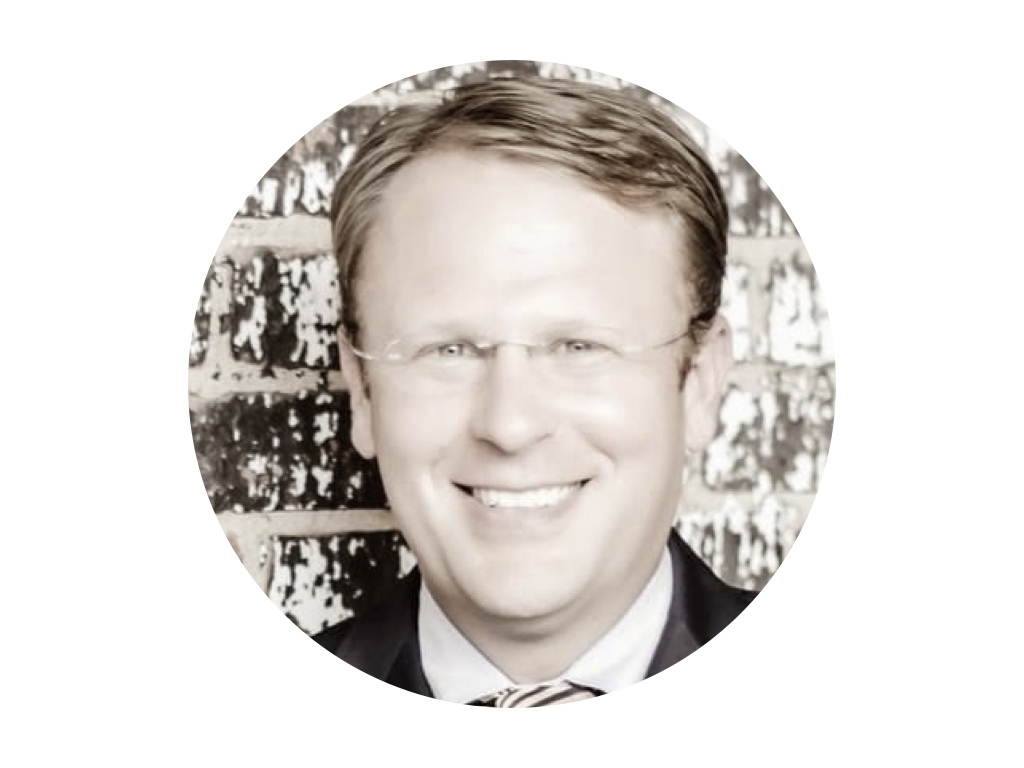 I have attended approximately 50 legal seminars, and Erin is one of the most dynamic and engaging speakers that I have seen. She provides information that is immediately useful and easily retained by audience members.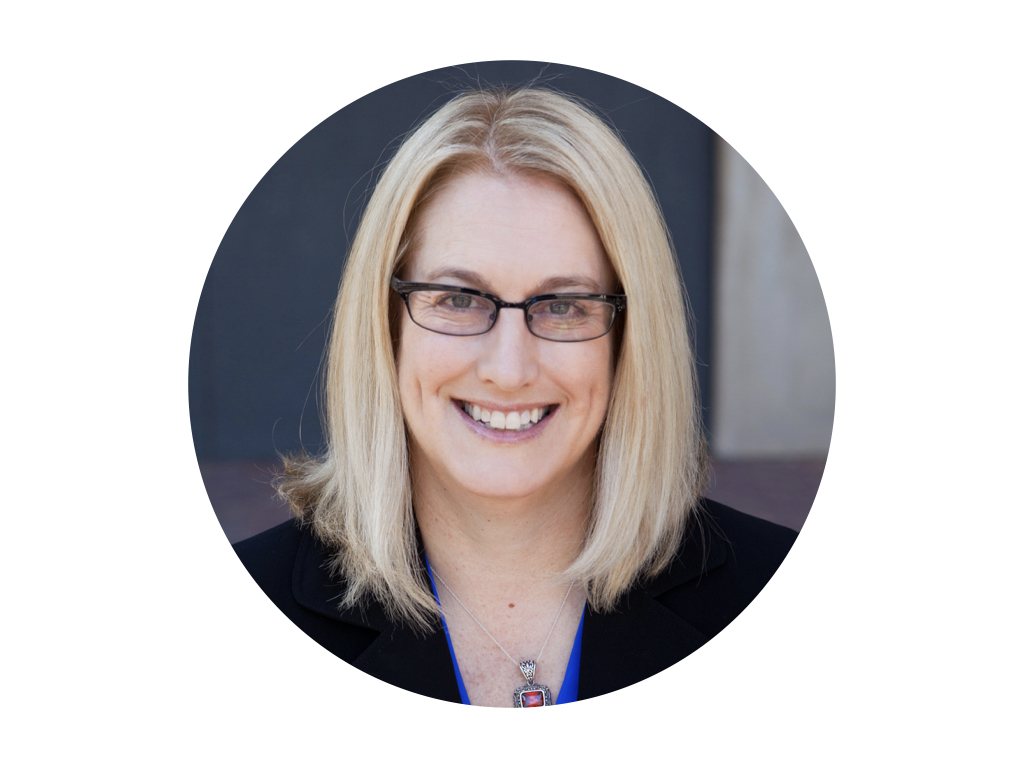 Erin is a consummate professional speaker who both engages and entertains the audience while providing valuable information. A complete pleasure to work with!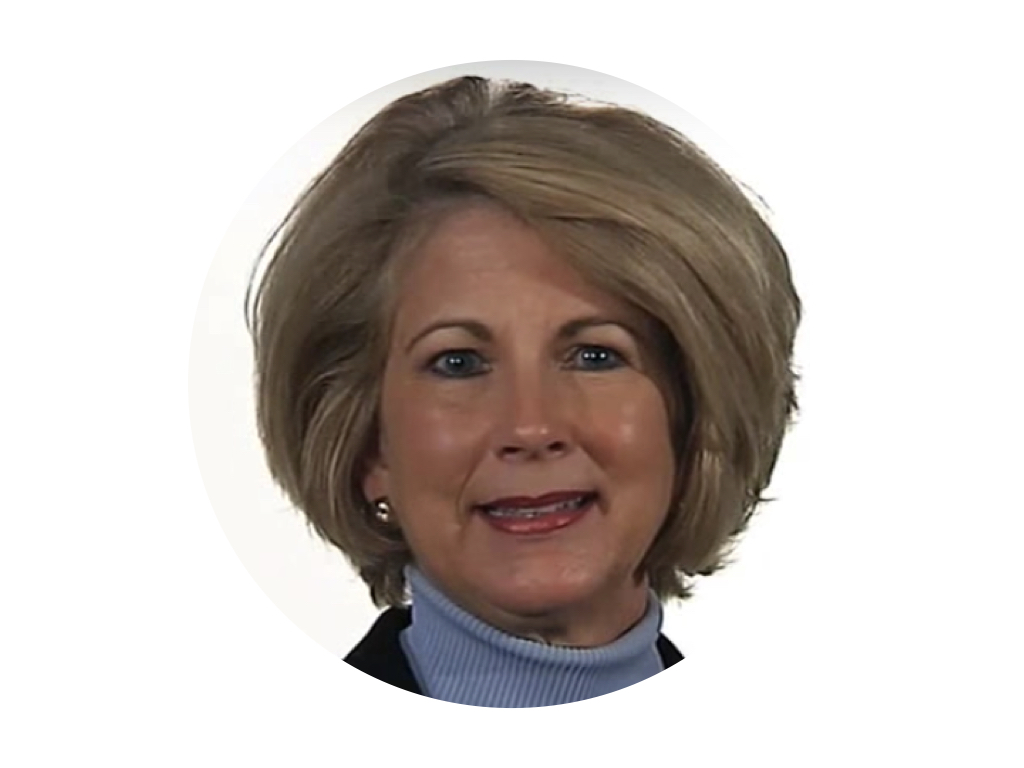 Erin is a dynamic speaker who brings energy and enthusiasm to her audience! Erin always gets great reviews with her excellent presentations! She is the real deal.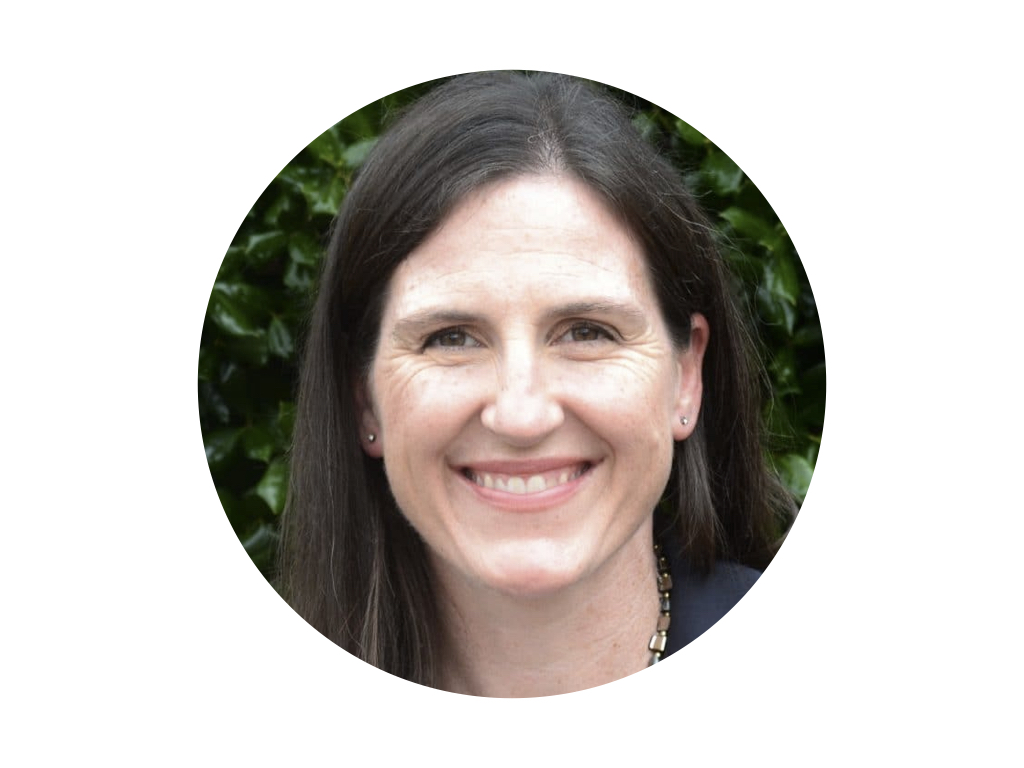 Erin is highly engaging, charismatic, and responsive to the audience. She shares her deep knowledge in an accessible way so everyone can truly understand what she is discussing. She relates her topics to real-world situations, making her sessions really useful. I seek her out when I attend conferences where she is speaking, as I always learn something from her.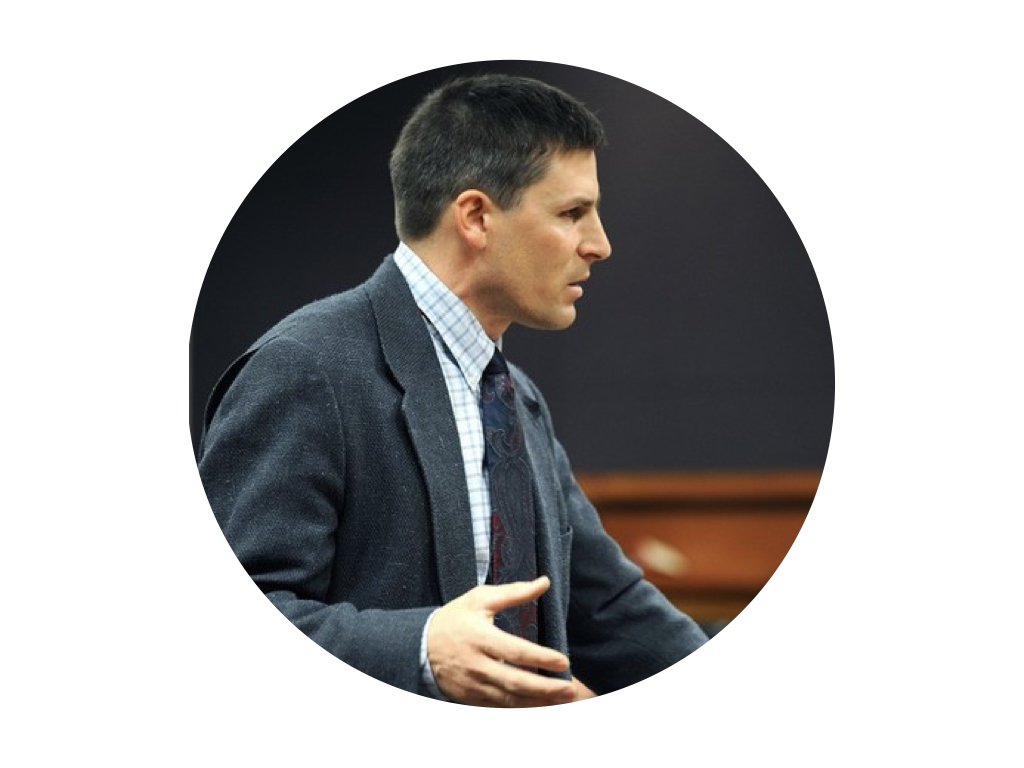 I asked Erin to speak in Montana to criminal defense lawyers on legal ethics. She did such a great job that I convinced her to come out again 6 months later. Fantastic job, informative, timely and entertaining and all reviews were excellent both times.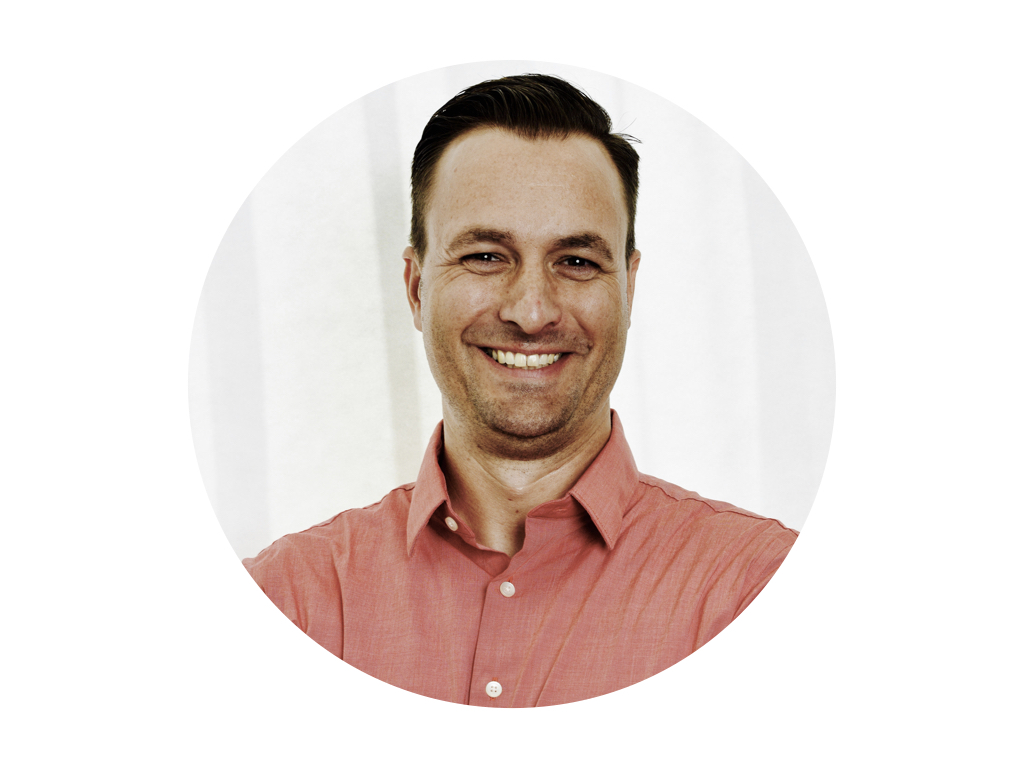 Erin is an insightful, engaging, and motivational speaker. She helps lawyers get up to speed on legal ethics and technology so they can grow tech-savvy, client-centered, successful law firms.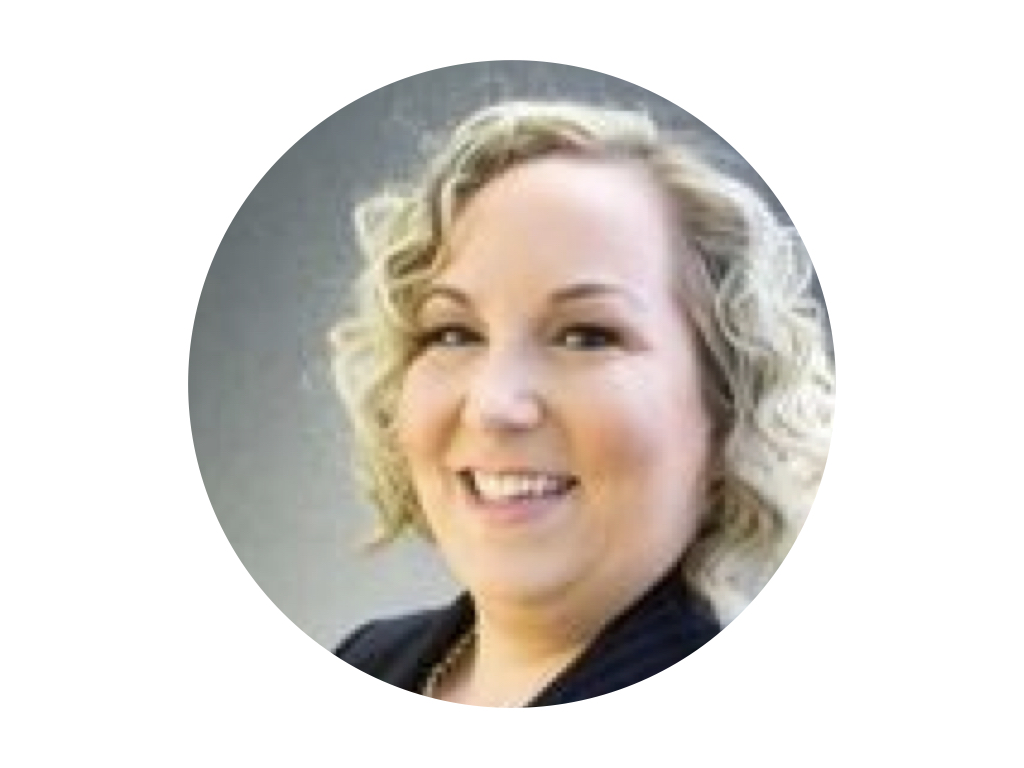 Learning in the legal field is necessary...but not always enjoyable. Erin's presentations are not just filled with all the necessary information I need, but she presents it in a way that makes me can't wait to share with others. She brings true joy and fun to every single thing she does.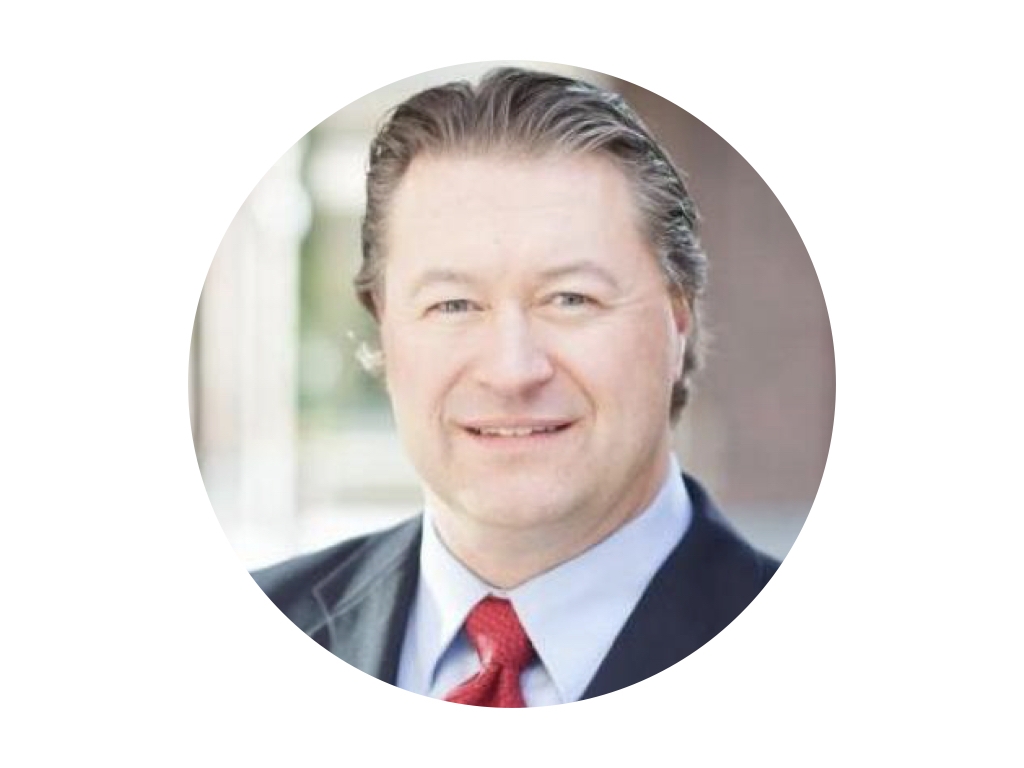 Erin has spoken on several occasions on a national level for the National College for DUI Defense. She is always informative, creative and entertaining. Her presentations are well-prepared and always delivered with perfection. She regularly is one of our top rated speakers.