Women in the Profession - Jekyll Island 2018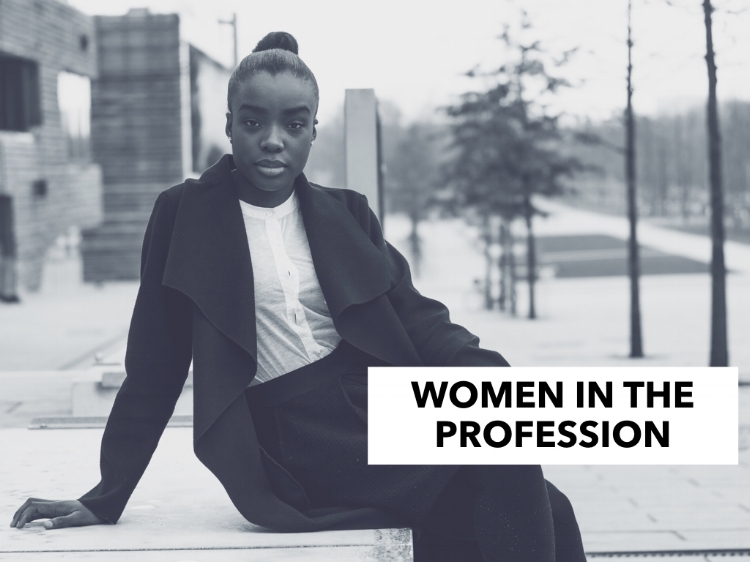 Georgia association of criminal defense attorneys
Both women and men enthusiastically spoke up at our 'Women in the Profession' workshop at the Georgia Association of Criminal Defense Attorneys ('GACDL') this past weekend on Jekyll Island.
We invited panelists from the GACDL community to ignite a conversation about how the rules of conduct between women and men at the workplace are changing.
In preparation for this program, we surveyed GACDL's 3,000 + membership to find out whether members had experienced unwanted sexual comments, touching, or advances in the workplace. We compiled the data and used the results to facilitate a group discussion with more than 100 lawyers about how we can improve the workplace for fellow GACDL members.
We were blown away by how successful the morning was. People were eager to keep the conversation going, and many more relieved to finally be able to talk about these issues in a public forum.
Special thanks to my amazing co-collaborators Jennifer Mackall, Scott Key, Manal Chehimi, Sam Dennis, Ashleigh Merchant and Sarah Geraghty.